This painting offers a sampling of Original Paintings for Sale. If interested in paintings on this website or special commisions please contact me.
Birding Paintings and Illustrations by famous artist
The sizes indicated are image sizes.
All artwork is framed and ready to hang.
There will be a $25.00 shipping fee. Thank you.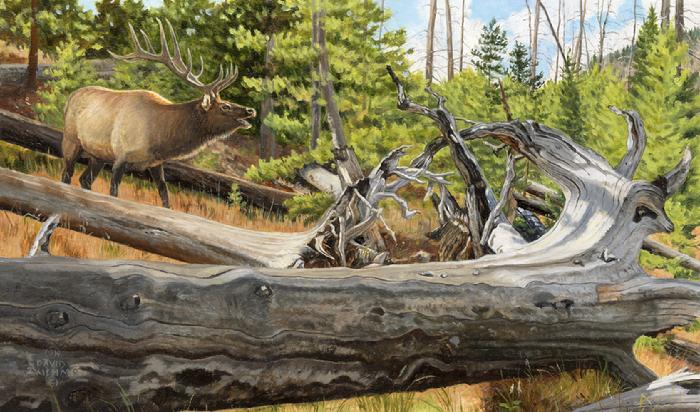 Canyon Call Elk Study, Oil - 5"x8" $450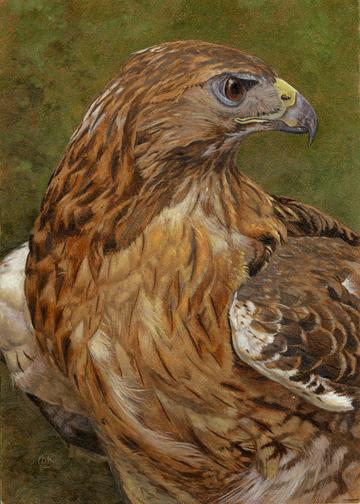 Red-tailed Portrait-Oil-5x7"-$395
Bateman Carl Rungus American Artist Watercolor Watercolour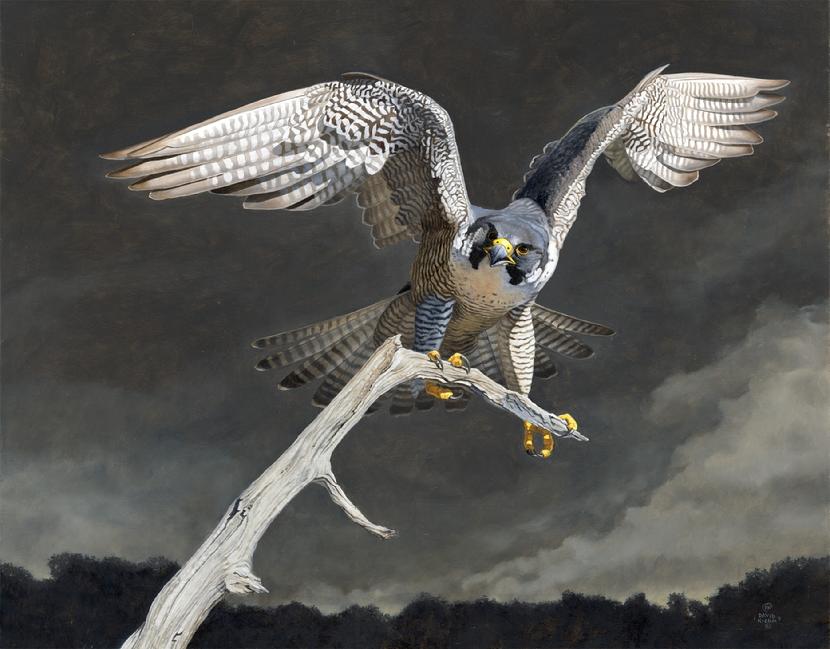 Peregrine Perch-oil-16x20"-$2750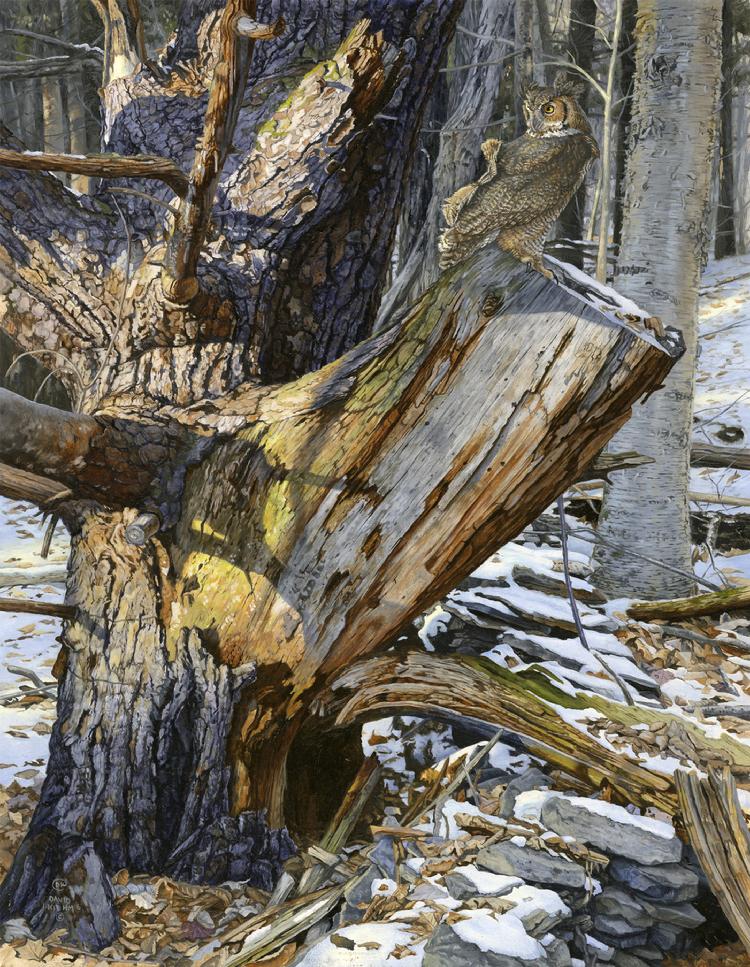 Line Tree - Original Oil Painting-11x14" $1995
Western Art New York Art Adirondacks Wildlife oil Paintings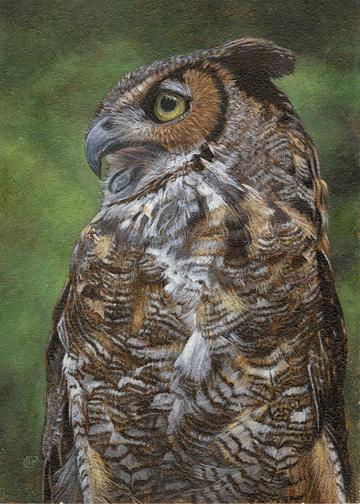 Great-horned Owl Portrait-Oil-5x7" $395
David Kiehm • dave@deaddriftstudio.com